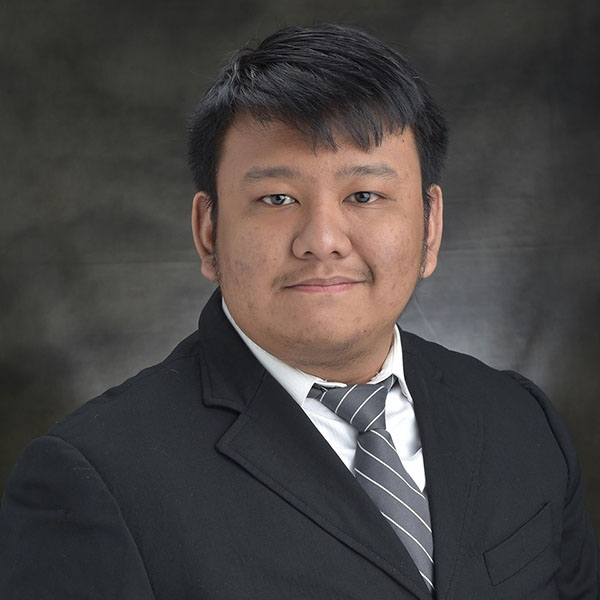 ---
Get My E-books For Free!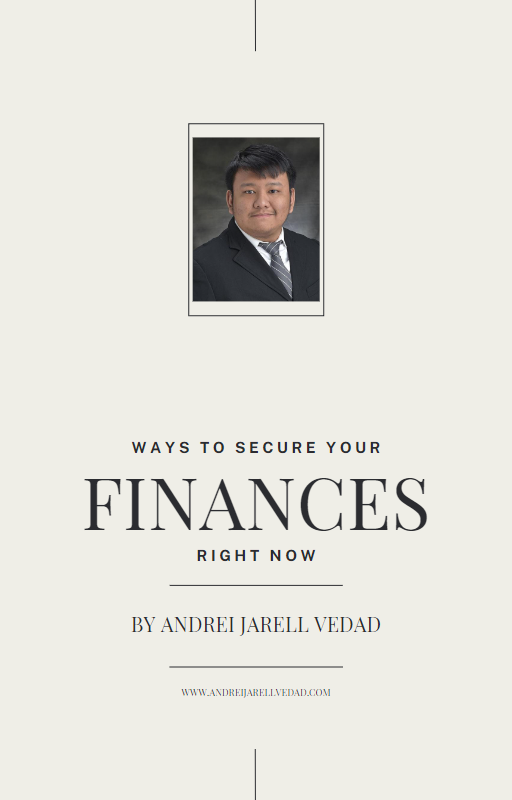 Take control of your financial future and download my e-books: "Ways to Secure Your Finances Right Now" and "The Key To Emergency Funds For Financial Security" today! This comprehensive guides are packed with practical strategies and expert advice to help you achieve financial security and improve your financial literacy.
By subscribing to my Substack Newsletter, you'll gain access to exclusive content, regular updates, and valuable insights on personal finance. You'll stay informed about the latest financial trends, investment opportunities, and money-saving tips.
Don't miss out on this opportunity to equip yourself with the knowledge and tools needed to secure your financial future. Join our community of motivated individuals who are committed to achieving financial freedom and success.
Subscribe to my Substack Newsletter today and get instant access to the e-book "Ways to Secure Your Finances Right Now." Take the first step towards a brighter financial future. Your journey to financial security starts now!
---
My Blogs
---
Andrei Jarell Vedad on TikTok
---