Table of Contents
Flashback
Flashback to 2020, I started working for the government sector, specifically, the provincial government. I was optimistic back then. I was happy, thinking that I'm making a difference for my province, but reality soon came, and I've witnessed the dark side of politics.
A lot of things have happened around me during that time, and to my expense. All the politics, power tripping, backroom deals, nepotism, and betrayal, I had enough.
To be fair, I can handle the politics, the backroom deals, and the betrayals, because it's part of the job and a work hazard. But the combination of nepotism and power tripping is the last straw for me.
I know that politics is dirty, and I somehow manage to keep myself together for the last 2 years, but nepotism and power tripping is something that I can never forgive.
It was risky. I didn't start looking for another job while still working because I was getting tired. But I know it's the risk I'm willing to take.
So, I just started quiet quitting until it's time for the contract renewal.
A Risk I Took With No Regrets
July 2022 came, and it's now the time for the contract renewal. A lot of employees are giving their all, giving their allegiance, and giving reasons why they need their contract renewed.
Guess what I did. Yep, you guessed it, I didn't have my contract renewed. After I resigned, I didn't realize that this is what freedom feels like. It's a good feeling.
The sad thing is, after I resigned, they also removed all of my coworkers, including the guy I trained and assigned to be my replacement.
I was appalled, disgusted, and overall disappointed by what they did to my former coworkers.
But, at the same time, I never regretted leaving my old workplace. In fact, my former coworkers are better off working at a different place, a place that didn't have a toxic work environment and a higher paying salary. They deserve at least that much.
Continue On Living Without Regrets
Life goes on, and I went to law school in September 2022. I did not regret leaving my old job, not even once. I was free. Something that I didn't think was possible, and to be honest, I actually forgot what freedom tasted like until I left that job.
I wish for my former coworkers all the best, and I hope that they're all well and healthy, and that they're working on a less toxic work environment.
Moral Of The Story
If you're experiencing a toxic work environment, leave right away. If you saw signs of a toxic work environment, leave right away. It's best to avoid a toxic work environment. It wouldn't do you good if you still persist in staying on a toxic work environment. Leave right away. Your physical and mental health will thank you for a lifetime.
Speaking of toxic work environment, I wrote a blog about how to maintain a good mental health in a high-stress work environment. Please note that even though it says "in the Philippines," it's still applicable even in other countries.
Author's Note
This is from WordPress Jetpack mobile app's Writing Prompt
---
Get My E-books For Free!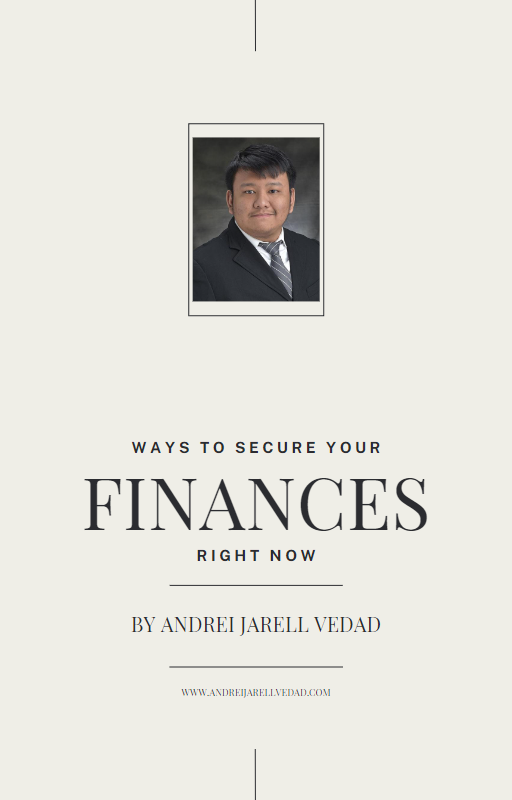 Take control of your financial future and download my e-books: "Ways to Secure Your Finances Right Now" and "The Key To Emergency Funds For Financial Security" today! This comprehensive guides are packed with practical strategies and expert advice to help you achieve financial security and improve your financial literacy.
By subscribing to my Substack Newsletter, you'll gain access to exclusive content, regular updates, and valuable insights on personal finance. You'll stay informed about the latest financial trends, investment opportunities, and money-saving tips.
Don't miss out on this opportunity to equip yourself with the knowledge and tools needed to secure your financial future. Join our community of motivated individuals who are committed to achieving financial freedom and success.
Subscribe to my Substack Newsletter today and get instant access to the e-book "Ways to Secure Your Finances Right Now." Take the first step towards a brighter financial future. Your journey to financial security starts now!
---
---
---
Affiliate Links Disclaimer
My blog posts contain referral/affiliate links, so I can potentially earn via commission. It would help me a lot when you use my referral/affiliate links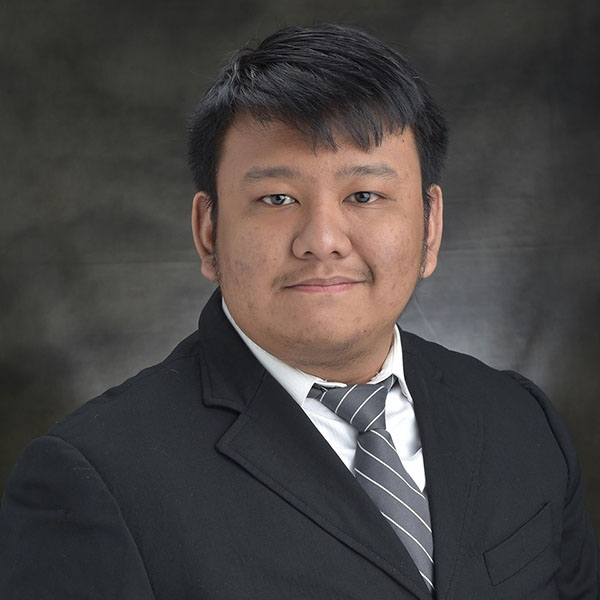 Andrei Jarell Vedad is a passionate financial literacy advocate from the Philippines. With a background in Information Technology and currently pursuing a law degree, Andrei combines his knowledge and expertise to empower individuals in managing their personal finances. Through his blog and extensive research, he shares practical tips, strategies, and thought-provoking articles to help readers make informed financial decisions and achieve their financial goals. With a global perspective, Andrei aims to inspire positive change and foster financial well-being, not only in the Philippines but also worldwide.