Return from the Mission
Workshop District
Florentino Ibarra has just returned to Calpheon after an escort mission and is now wandering by the Workshop District.
Everywhere Florentino looks, there are busy workshop staffs. There are some who are selling directly from their warehouse at a much more cheaper price than that sold from the Market District.
A lot from the middle class, especially the children, go to the Workshop District just to watch the people work. They love seeing the gears turning.
Suddenly, there are shouting in the distance, some of the people are getting uneasy and left the scene while some stayed to see what's happening.
"Oh, what is it now?" Florentino said.
Disturbing the Peace
The shouting gets louder and louder as Florentino went closer.
Damn shouting, Florentino thought, And in the middle of the day as well. I have a headache and if they won't stop shouting, someone's gonna get hurt.
After walking a few minutes, Florentino now sees the source of the shouting. An adventurer with a mohawk is arguing with a Giant workshop staff, a Calpheon soldier is there trying to defuse the situation with no avail, and another workshop staff standing by the middle of it with his arms crossed.
"As Lord Elion as my witness, I will not stand for it!" The adventurer with a mohawk shouted.
"Oh get off your high and mighty horse, Gerald," the Giant workshop staff said, "you know I meant nothing by it."
"It doesn't matter if you meant it, you said it."
"If you both just take some time to look at this objectively," another workshop staff said.
Gerald looks at the other workshop staff, "Oh great the voice of reason chiming in to set it all straight."
"Well someone has to," the other workshop staff said angrily.
Defusing the Situation
"At ease, soldier," Florentino said to the Calpheon soldier then walks in, "Gentlemen, gentlemen, what are you doing? We've been getting complaints about the yelling from as far as Valencia. What's going on?"
"Cassius here has disrespected my daughter!" Gerald said as he points at the Giant workshop worker.
"That's a filthy lie!" Cassius said then whispers, "And that vest makes you look fat."
Gerard then pushes Cassius, "That's over the line!"
"No one's calling you slim!"
"Sir," the other workshop staff said to Florentino, "These two gentlemen are actually friends but.. well… they went out of line."
Florentino is now getting irritated, "Gentlemen, you're embarrassing yourselves. You're all adults for crying out loud. Act like it. Look, there are people watching."
The two now lowers their head.
Florentino then looks at Cassius, "What did you say about his daughter, Cassius?"
"I said I thought she would make some young man a fine young wife."
"Or?!" Gerard said loudly.
"Or milk cow…" Cassius said abruptly, "But I said it with the best of intention!"
"Cassius, apologize for disrespecting his daughter," Florentino said flatly.
"There was no malice!"
"Apologize right now or I'm letting the soldiers take you in for disturbing the peace. I have a headache and I can't get any nicer than that."
"Alright, alright," Cassius said, "I apologize for insinuating Maiyana is overweight. She's actually a very pretty young girl. For 500 silvers I'll give her a roll in the hay and then some-"
"By the Sacred Eagle of Calpheon!" Gerard shouted then lunges at Cassius.
"Ow!"
"Ok, here we go." Florentino looks at the soldier standing by the side, "let's get a move on!"
Fight!
Cassius is a Giant and one punch is like being kicked by a horse, but even so, Cassius is showing some restraints, he knows his strength.
The crowd are now chanting "Fight, fight, fight, fight!"
"Somebody do something!" Someone from the crowd said.
"My money is on the big one!" Another one shouted.
The other soldiers ran towards them to help Florentino in stopping the two from fighting.
"Restrain that man!" Florentino orders the guards, "And take them both away, they both need to calm down."
---
Get My E-books For Free!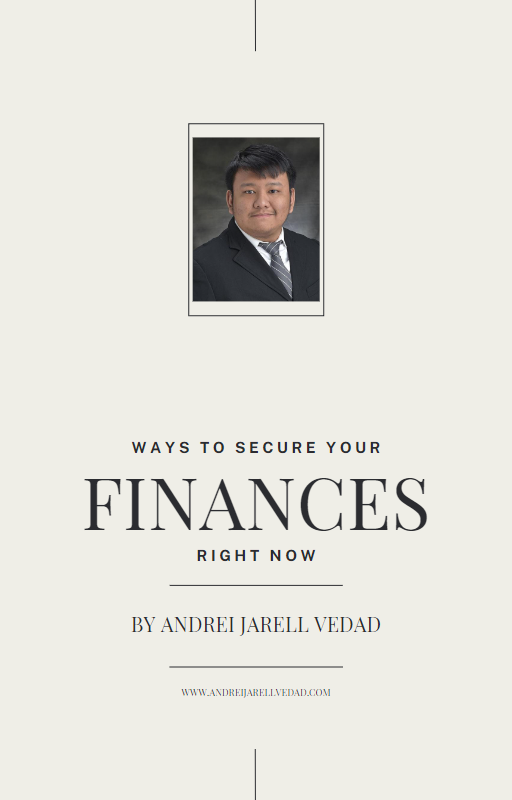 Take control of your financial future and download my e-books: "Ways to Secure Your Finances Right Now" and "The Key To Emergency Funds For Financial Security" today! This comprehensive guides are packed with practical strategies and expert advice to help you achieve financial security and improve your financial literacy.
By subscribing to my Substack Newsletter, you'll gain access to exclusive content, regular updates, and valuable insights on personal finance. You'll stay informed about the latest financial trends, investment opportunities, and money-saving tips.
Don't miss out on this opportunity to equip yourself with the knowledge and tools needed to secure your financial future. Join our community of motivated individuals who are committed to achieving financial freedom and success.
Subscribe to my Substack Newsletter today and get instant access to the e-book "Ways to Secure Your Finances Right Now." Take the first step towards a brighter financial future. Your journey to financial security starts now!
---
---
---
Affiliate Links Disclaimer
My blog posts contain referral/affiliate links, so I can potentially earn via commission. It would help me a lot when you use my referral/affiliate links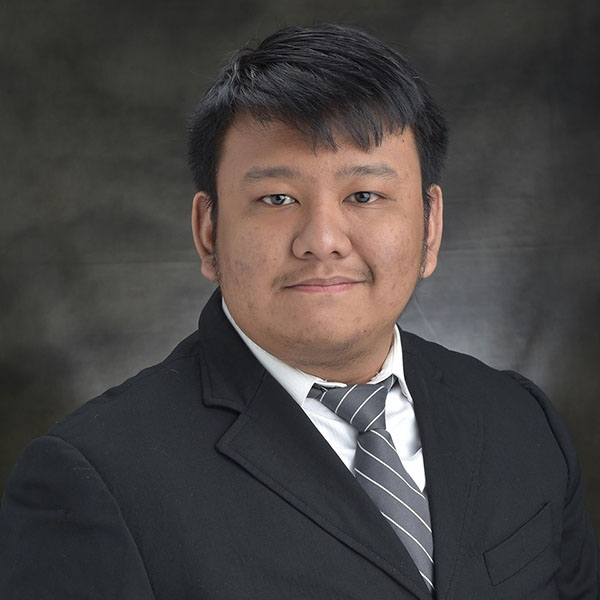 Andrei Jarell Vedad is a passionate financial literacy advocate from the Philippines. With a background in Information Technology and currently pursuing a law degree, Andrei combines his knowledge and expertise to empower individuals in managing their personal finances. Through his blog and extensive research, he shares practical tips, strategies, and thought-provoking articles to help readers make informed financial decisions and achieve their financial goals. With a global perspective, Andrei aims to inspire positive change and foster financial well-being, not only in the Philippines but also worldwide.