Olvian Sunset
I couldn't imagine myself living in a world without something like this, the Olvian Sunset.
I've travelled to many places but nothing can compare to something like this.
Olvia, sweet Olvia, this town so peaceful and the people so kind-hearted and cheerful.
Of course, I can't possibly turn my back to the place of my birth, Calpheon, but this… this is something else.
Olvia will always have a special place in my heart.
As I climb one of the houses at Olvia to sit by the roof, the people beneath are all going home to finally rest after a hard day of work.
I kneel by the roof and look around Olvia to see such cheerful people, all kind to each other.
The cool breeze of the sea touches my cheeks.
I breathe in that cool breeze and it's as if my entire body and soul is being rejuvenated.
I gaze into the sunset, indeed, it's such a breathtaking sight to behold.
It's like forgotten magic hiding in plain sight, we cannot begin to understand how something like this can exist.
Even the great philosophers of old couldn't even fathom the very essence of something this beautiful.
What more can a common man be able to fathom such questions?
Indeed, the sunset in Olvia is like no other.
– Florentino Ibarra
---
Get My E-books For Free!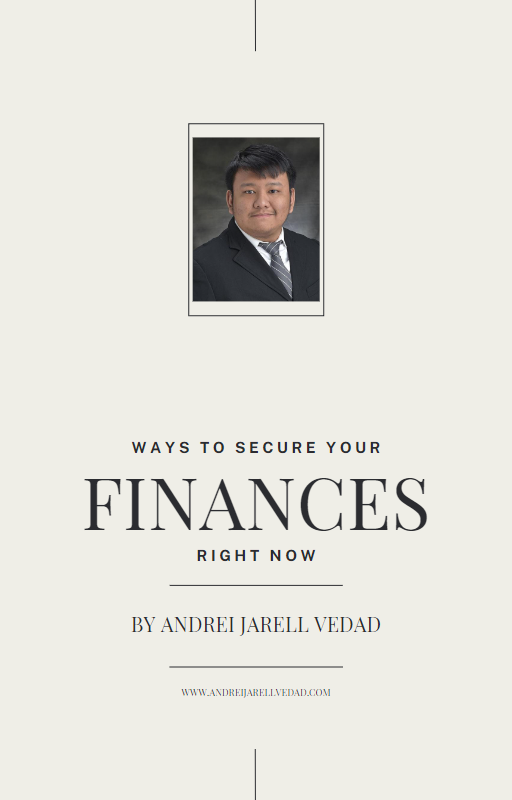 Take control of your financial future and download my e-books: "Ways to Secure Your Finances Right Now" and "The Key To Emergency Funds For Financial Security" today! This comprehensive guides are packed with practical strategies and expert advice to help you achieve financial security and improve your financial literacy.
By subscribing to my Substack Newsletter, you'll gain access to exclusive content, regular updates, and valuable insights on personal finance. You'll stay informed about the latest financial trends, investment opportunities, and money-saving tips.
Don't miss out on this opportunity to equip yourself with the knowledge and tools needed to secure your financial future. Join our community of motivated individuals who are committed to achieving financial freedom and success.
Subscribe to my Substack Newsletter today and get instant access to the e-book "Ways to Secure Your Finances Right Now." Take the first step towards a brighter financial future. Your journey to financial security starts now!
---
---
---
Affiliate Links Disclaimer
My blog posts contain referral/affiliate links, so I can potentially earn via commission. It would help me a lot when you use my referral/affiliate links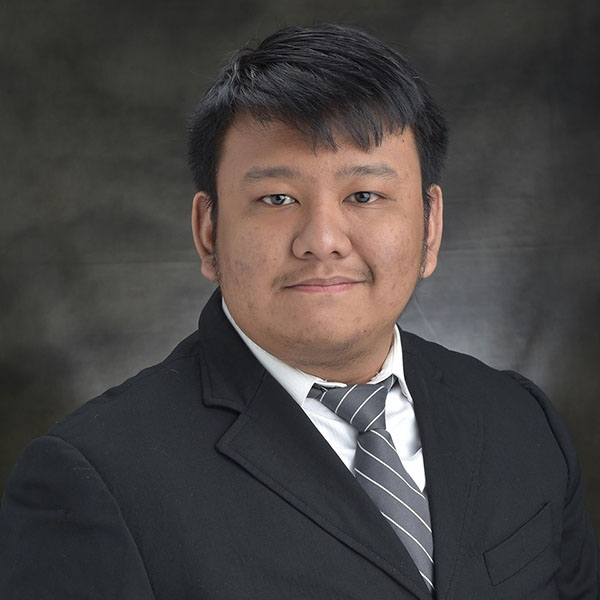 Andrei Jarell Vedad is a passionate financial literacy advocate from the Philippines. With a background in Information Technology and currently pursuing a law degree, Andrei combines his knowledge and expertise to empower individuals in managing their personal finances. Through his blog and extensive research, he shares practical tips, strategies, and thought-provoking articles to help readers make informed financial decisions and achieve their financial goals. With a global perspective, Andrei aims to inspire positive change and foster financial well-being, not only in the Philippines but also worldwide.