Where Are The Confidential Funds?
Today, April 25, 2023, news outlets in the Philippines published that the Department of Education didn't have any budget to fund air conditioners in public schools after the proposal was set aside on Monday.
With a P710.6 billion (USD 12.78 billion) budget for in 2023, how come there are no budgets for air conditioners, let alone to improve the state of the public school sectors? A lot of public schools already didn't have enough facilities, staff, and even supplies, yet there's a budget for the Confidential and Intelligence Funds amounting to P150 million (USD 2.698 million).
If the Department of Education has the budget for the Confidential and Intelligence funds, how come they can't supply our public schools with the necessities? I find that hard to believe.
Our country is already having an educational crisis, and the "lack of budget", yet here we are, funding for this "Confidential and Intelligence funds."
This is just one of many results after the 2022 Philippine elections.
Socrates' Warnings
In Ancient Athens, there was a man named Alcibiades who was wealthy and charismatic but caused a lot of harm by taking away people's freedom and leading Athens into a disastrous war.
Socrates, a philosopher from that time, knew that people running for office could trick us into voting for them by promising simple solutions to complex problems. He asked us to imagine an election debate between a doctor and a sweet shop owner.
The sweet shop owner would say bad things about the doctor and promise to give people everything they want. The doctor would have to tell people the truth that sometimes helping them might be uncomfortable.
Socrates knew that people might not like to hear the truth and might choose the sweet shop owner instead. He warned us that democracy is only good when people are educated and can understand the truth.
Sadly, we have forgotten Socrates' warnings and chosen leaders who promise us everything without telling us the truth. It's important to remember that democracy only works when people are educated and can tell the difference between the truth and false promises.
---
Sources
https://www.philstar.com/pilipino-star-ngayon/bansa/2023/04/25/2261481/aircon-sa-public-schools-walang-budget-deped
https://www.gmanetwork.com/news/topstories/nation/867862/aircon-units-in-public-schools-deped-says-it-has-budget-restrictions/story/
https://newsinfo.inquirer.net/1641067/coa-flags-depeds-p2-4-b-purchase-of-pricey-laptops-with-old-processors-through-dbm-ps
https://www.rappler.com/nation/why-commission-audit-flagged-deped-billions-worth-outdated-laptops/
http://www.cnnphilippines.com/news/2022/8/25/senate-deped-hearing-laptops-teachers.html
https://newsinfo.inquirer.net/1701750/deped-to-keep-its-p150-million-intel-funds-in-2023-budget
https://www.pna.gov.ph/articles/1190081
https://www.manilatimes.net/2022/10/06/campus-press/deped-confidential-funds-for-protection-of-learners/1861163
https://news.abs-cbn.com/news/09/14/22/sara-duterte-defends-depeds-p150-m-confidential-fund
https://www.congress.gov.ph/press/details.php?pressid=12243#:~:text=8-Billion%20and%20will%20remain,6%20billion%20in%202023.
https://mb.com.ph/2022/12/27/pids-presses-swift-action-on-ph-education-crisis/
---
Get My E-books For Free!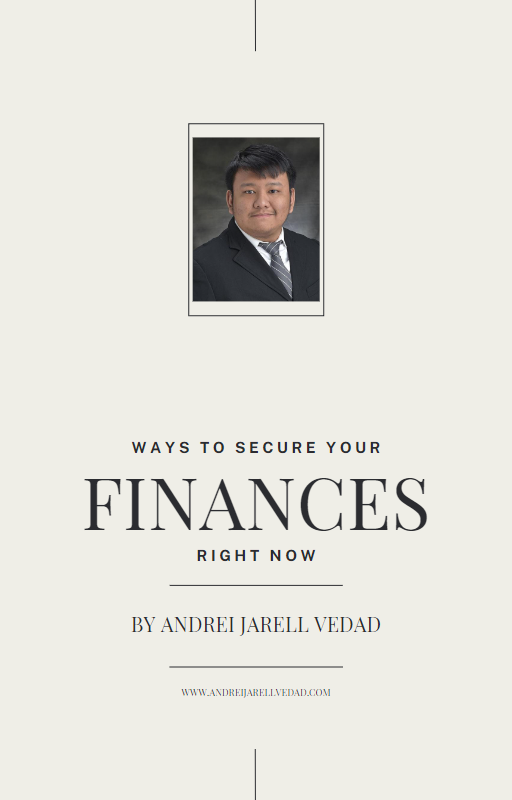 Take control of your financial future and download my e-books: "Ways to Secure Your Finances Right Now" and "The Key To Emergency Funds For Financial Security" today! This comprehensive guides are packed with practical strategies and expert advice to help you achieve financial security and improve your financial literacy.
By subscribing to my Substack Newsletter, you'll gain access to exclusive content, regular updates, and valuable insights on personal finance. You'll stay informed about the latest financial trends, investment opportunities, and money-saving tips.
Don't miss out on this opportunity to equip yourself with the knowledge and tools needed to secure your financial future. Join our community of motivated individuals who are committed to achieving financial freedom and success.
Subscribe to my Substack Newsletter today and get instant access to the e-book "Ways to Secure Your Finances Right Now." Take the first step towards a brighter financial future. Your journey to financial security starts now!
---
---
---
Affiliate Links Disclaimer
My blog posts contain referral/affiliate links, so I can potentially earn via commission. It would help me a lot when you use my referral/affiliate links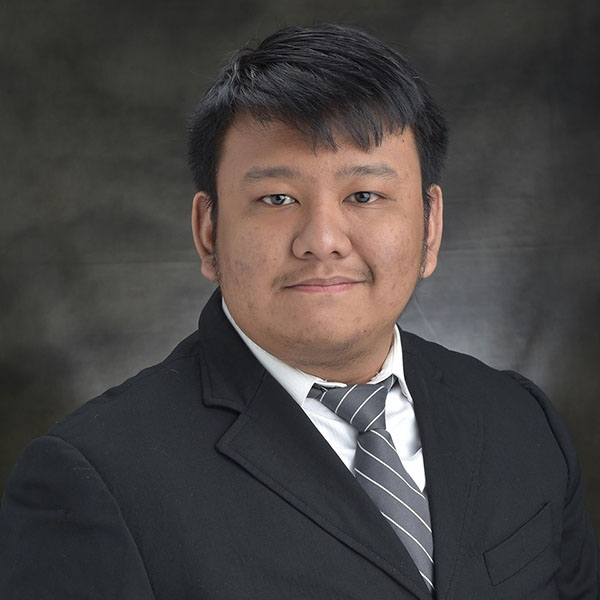 Andrei Jarell Vedad is a passionate financial literacy advocate from the Philippines. With a background in Information Technology and currently pursuing a law degree, Andrei combines his knowledge and expertise to empower individuals in managing their personal finances. Through his blog and extensive research, he shares practical tips, strategies, and thought-provoking articles to help readers make informed financial decisions and achieve their financial goals. With a global perspective, Andrei aims to inspire positive change and foster financial well-being, not only in the Philippines but also worldwide.