Olvia Coast
After my journey from Drieghan, I'm finally back at Olvia Coast.
The quiet lifestyle and the beautiful scenery here are really just like no other.
Maybe when I'm going to settle down, I'll pick Olvia for my retirement home after my adventures.
That is IF I'm going to retire after my adventures.
Am I really going to retire? I don't think so.
Here, finally, by Olvia Coast, the cool breeze of the sea touches my skin.
Oh, how I missed the smell of the sea… and… pigs? Why am I smelling pigs? And I'm hearing pigs as well?
Florentino looks behind him and saw two pigs approaching.
Pigs… by Olvia Coast…
Seconds later, the town butcher arrives and grabs the pigs. "Gotcha!" he exclaimed.
"Oh, Florentino," the butcher waves at Florentino, "I didn't know you're back."
"I just got back, actually… just looking at the view."
"Oh, that's a fine view alright, well then, don't mind me, I'll just get these two back at my shop and prepare for work."
After that, Florentino turns around and mesmerizes the view.
Where was I? Oh, right, Olvia Coast… such a wonderful sight to behold.
"Come on!" the butcher shouts because the pigs refuse to move, "there are customers waiting!"
Olvia… coast…
"Move!"
Therefore, Olvia…
"For the love of all things divine!" the butcher shouts again because the pigs still won't cooperate.
Florentino gave up and just looks down as he sighs. He's getting annoyed because of the noise.
One of the pigs, however, got loose and charges at Florentino.
"Florentino! Look out!"
Florentino didn't get a chance to react, the pig just charges at him and pushed him off the edge and fell hard.
"Ow!"
He then sighs and looks at the sky while lying on his back.
That'll do, pig… that'll do…
---
Get My E-books For Free!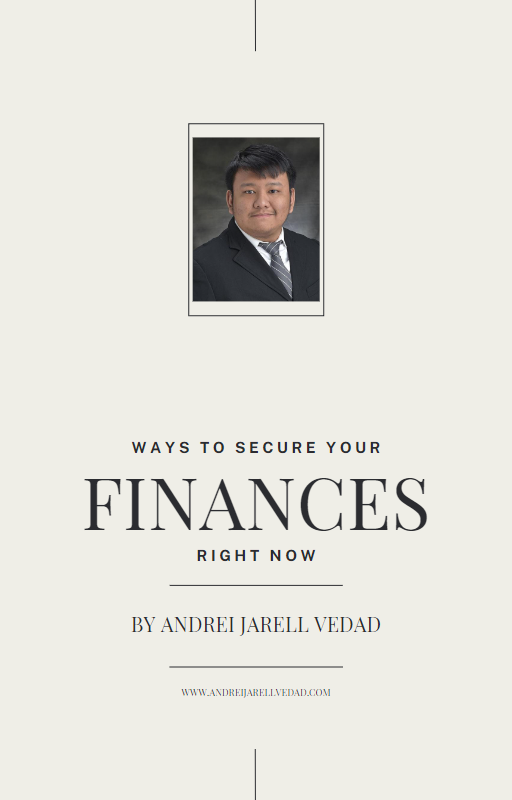 Take control of your financial future and download my e-books: "Ways to Secure Your Finances Right Now" and "The Key To Emergency Funds For Financial Security" today! This comprehensive guides are packed with practical strategies and expert advice to help you achieve financial security and improve your financial literacy.
By subscribing to my Substack Newsletter, you'll gain access to exclusive content, regular updates, and valuable insights on personal finance. You'll stay informed about the latest financial trends, investment opportunities, and money-saving tips.
Don't miss out on this opportunity to equip yourself with the knowledge and tools needed to secure your financial future. Join our community of motivated individuals who are committed to achieving financial freedom and success.
Subscribe to my Substack Newsletter today and get instant access to the e-book "Ways to Secure Your Finances Right Now." Take the first step towards a brighter financial future. Your journey to financial security starts now!
---
---
---
Affiliate Links Disclaimer
My blog posts contain referral/affiliate links, so I can potentially earn via commission. It would help me a lot when you use my referral/affiliate links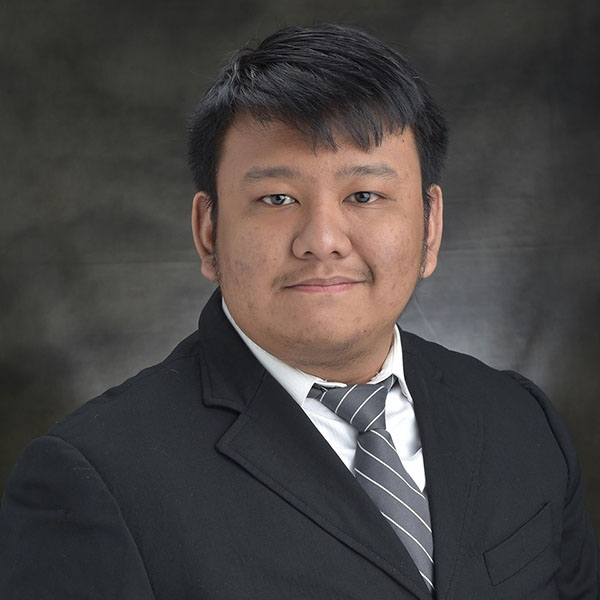 Andrei Jarell Vedad is a passionate financial literacy advocate from the Philippines. With a background in Information Technology and currently pursuing a law degree, Andrei combines his knowledge and expertise to empower individuals in managing their personal finances. Through his blog and extensive research, he shares practical tips, strategies, and thought-provoking articles to help readers make informed financial decisions and achieve their financial goals. With a global perspective, Andrei aims to inspire positive change and foster financial well-being, not only in the Philippines but also worldwide.