A game of Kalk with Crisostomo Ibarra
"And I win again!" exclaimed Crisostomo Ibarra as he shows the cards in his hand.
"No!" cried the Gambler on the other side of the table, "why am I always losing!"
The two are playing a local card game in Velia called "Kalk"* by the marketplace near the wharf. Almost everyone at the marketplace is focused on the two for a couple of hours now. Seeing Crisostomo win again sparks joy for the people who bet on him while some are disappointed. One person, in particular, is the most disappointed of them all, the Gambler that Crisostomo is playing with.
"That's it!" the Gambler stands up and points at Crisostomo, "You're cheating! You must be!"
Crisostomo was unfazed. "Why would I cheat? It's just your bad luck, friend."
"Yeah!" Someone in the crowd said. "He's a noble, why would he risk his honour in gambling?"
"Why would a noble be gambling in the first place?" Another one from the crowd said. "You Calpheon Nobles are, all the same, deceiving the masses!"
"I'm terribly sorry but I assure you that my family would never do such a thing. I'm only gambling to pass the time. Oh, and these winnings will be put to charity, for the refugee camps."
Crisostomo then stands up as he put his winnings at the small chest.
"Ibarra!" the Gambler unsheathes his sword. "I want my money back! You Calpheon Nobles can just rot for all I care!"
Crisostomo sighed. "Must we fight? I mean look at the time. I have so much to do."
Crisostomo attached the small chest at his horse and lifts his greatsword.
PREPARE!
---
Get My E-books For Free!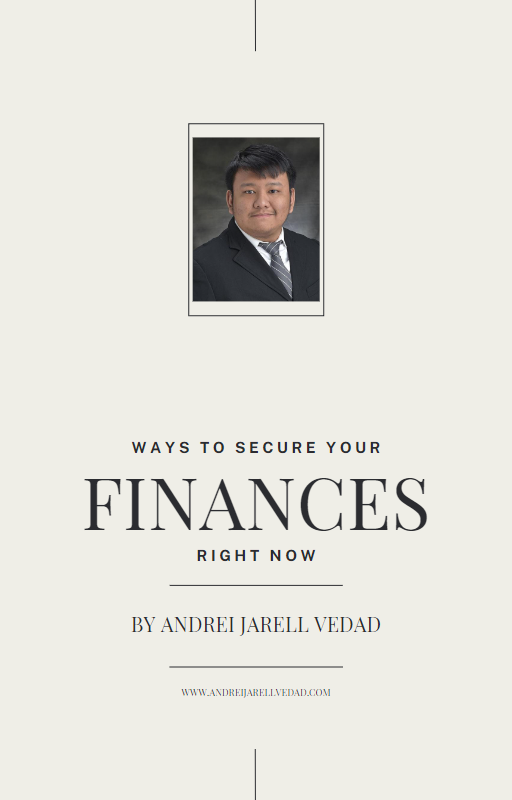 Take control of your financial future and download my e-books: "Ways to Secure Your Finances Right Now" and "The Key To Emergency Funds For Financial Security" today! This comprehensive guides are packed with practical strategies and expert advice to help you achieve financial security and improve your financial literacy.
By subscribing to my Substack Newsletter, you'll gain access to exclusive content, regular updates, and valuable insights on personal finance. You'll stay informed about the latest financial trends, investment opportunities, and money-saving tips.
Don't miss out on this opportunity to equip yourself with the knowledge and tools needed to secure your financial future. Join our community of motivated individuals who are committed to achieving financial freedom and success.
Subscribe to my Substack Newsletter today and get instant access to the e-book "Ways to Secure Your Finances Right Now." Take the first step towards a brighter financial future. Your journey to financial security starts now!
---
---
---
Affiliate Links Disclaimer
My blog posts contain referral/affiliate links, so I can potentially earn via commission. It would help me a lot when you use my referral/affiliate links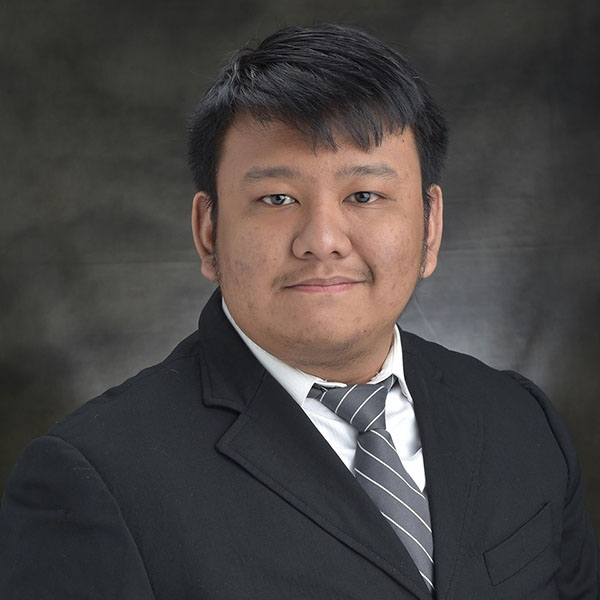 Andrei Jarell Vedad is a passionate financial literacy advocate from the Philippines. With a background in Information Technology and currently pursuing a law degree, Andrei combines his knowledge and expertise to empower individuals in managing their personal finances. Through his blog and extensive research, he shares practical tips, strategies, and thought-provoking articles to help readers make informed financial decisions and achieve their financial goals. With a global perspective, Andrei aims to inspire positive change and foster financial well-being, not only in the Philippines but also worldwide.