The Road by Atanis Pond
On his way to Grana, Florentino now by the vicinity of Atanis Pond heard a soothing voice by the distance. This was enough to stop him on his tracks. He looked everywhere for the source of the voice.
In the distance, he saw a glimmering light coming from Atanis Pond. He then quickly made his way there. The voice is getting louder and louder, he's on the right tracks.
Upon arriving at Atanis Pond, however, the voice disappeared.
Childhood Memories
Florentino unmounts and made his way further at Atanis Pond, there are some Kamasylvia Priestess there, all looking at Florentino curiously while some waved and welcomed the outsider warm-heartedly.
"Excuse me," Florentino said to one of the Priestess, "did you heard a beautiful voice from here?"
"Greetings, outsider," the Priestess said, "welcome to Atanis Pond. Yes, what you've heard is the wonderful voice of Saint Erfianso as she sings for Kamasylvia."
"I was wondering… is Saint Erfianso still here? I want to ask her if she can sing for me if it's alright. It's just that I've heard that song before when I was very young."
"I'm sorry, but you cannot ask such a thing to the Saint. It is a sacred song."
"My apologies," Florentino lowered his head, realizing he was too straightforward, "I didn't mean any disrespect… I'm a half-Elf and half-Human from Calpheon. My name is Florentino Ibarra."
"It's alright, raise your head, it seems you've only fully embraced your Human side, and you're an outsider who is unaware of the difference in culture-"
Suddenly, a beautiful voice was heard singing nearby.
"-Oh," the Priestess continued, "looks like you got what you've asked for. Saint Erfianso is about to sing."
Saint Erfianso's singing is accompanied by Priestess Maery who plays the mystic harp to commune with the spirits. Together, they bless everyone who can hear such a beautiful sound.
Florentino stands still in amazement by what he is hearing. He took a deep breath as he closed his eyes. He remembered his childhood memories of him running by the fields near the Northern Wheat Plantation.
---
Get My E-books For Free!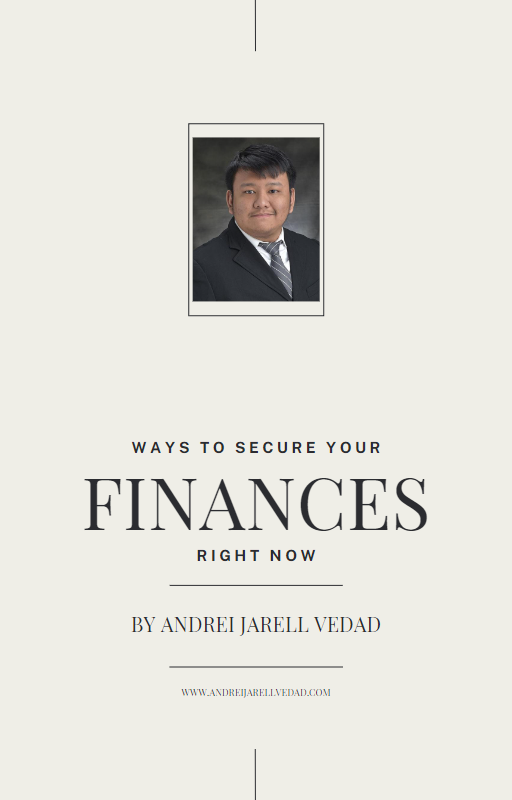 Take control of your financial future and download my e-books: "Ways to Secure Your Finances Right Now" and "The Key To Emergency Funds For Financial Security" today! This comprehensive guides are packed with practical strategies and expert advice to help you achieve financial security and improve your financial literacy.
By subscribing to my Substack Newsletter, you'll gain access to exclusive content, regular updates, and valuable insights on personal finance. You'll stay informed about the latest financial trends, investment opportunities, and money-saving tips.
Don't miss out on this opportunity to equip yourself with the knowledge and tools needed to secure your financial future. Join our community of motivated individuals who are committed to achieving financial freedom and success.
Subscribe to my Substack Newsletter today and get instant access to the e-book "Ways to Secure Your Finances Right Now." Take the first step towards a brighter financial future. Your journey to financial security starts now!
---
---
---
Affiliate Links Disclaimer
My blog posts contain referral/affiliate links, so I can potentially earn via commission. It would help me a lot when you use my referral/affiliate links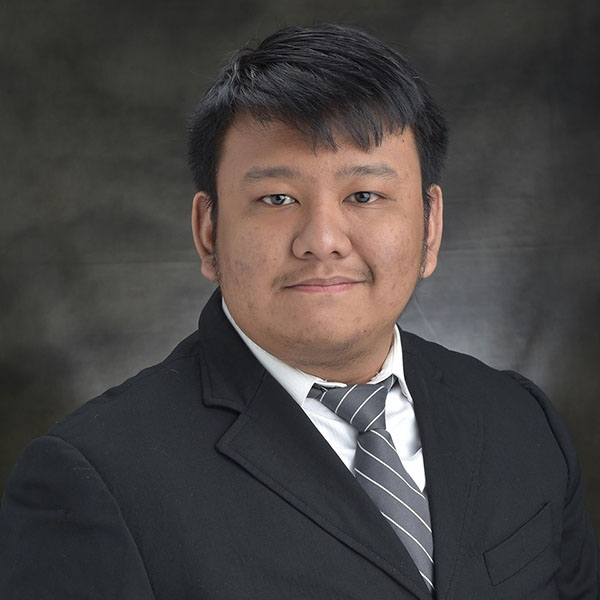 Andrei Jarell Vedad is a passionate financial literacy advocate from the Philippines. With a background in Information Technology and currently pursuing a law degree, Andrei combines his knowledge and expertise to empower individuals in managing their personal finances. Through his blog and extensive research, he shares practical tips, strategies, and thought-provoking articles to help readers make informed financial decisions and achieve their financial goals. With a global perspective, Andrei aims to inspire positive change and foster financial well-being, not only in the Philippines but also worldwide.