Walking by the Streets of Grana
One clear day at Grana, Florentino is out strolling after a successful recovery from his wounds he got while fighting the Ahib Griffon. He is strolling around the small riverbank when he saw her, Leona, sitting along the riverbank, her feet dipped in the clear water.
He approached her. Leona saw him walking towards her and blushed, she tries to hide her red face.
"You're as beautiful as ever, Leona." Said Florentino.
"And you're as persistent as ever." Leona tries to brush Florentino off. "How many times do I have to tell you that I'm not interested in the likes of you?"
"And how many times do I have to tell you that I won't take 'no' for an answer?" Florentino said playfully. "Why wouldn't you?"
"Because…"
"Yes?"
"Just because!" Leona shrugged, her face slowly turning red again and turns away.
"Leona…"
Reunion by the Riverbank
"You know what?" Leona said, "Why did you come here anyway?"
"Nothing in particular…"
"Excuse me?" Leona snapped and turns around to Florentino, "There's a limit as to how cocky one can-"
Leona froze mid-sentence as she turns her head.
"-be…"
Florentino's face is inches away from Leona's. He is now sitting near her by the riverbank. He smiles as his eyes looked at hers.
"I've finally got close to you," Florentino said.
Leona tries to get away but Florentino got a hold of her right arm.
"Not just yet," Florentino said playfully, "I'm sorry, I actually wanted to see you. That's why I'm here."
Florentino caresses Leona's cheeks.
Reminiscing the Past
"Leona," Florentino continued, "since that moment at Longleaf Tree Sentry Post, you're the only one I've been thinking of."
"I bet you said that to all the women you meet, I know you, you've done nothing but hit on every woman you see, even back at Longleaf Tree Sentry Post."
"That was when I haven't met you, I've never met someone like you, you're different from the rest."
"How am I different? I only did what any sane person would do, to reject you right on the spot. Besides, I bet you've said that to all the women you've met."
"Yes, but actually no." Florentino holds Leona's chin and pulls her gently towards him slowly. "When you left, I was in ruin. And when I found out that you're at Grana… I took the first chance I get to come here."
Their eyes are locked at each other's gaze, their face getting nearer and nearer. Leona's face is redder than ever and she can't hide it anymore.
"And now I'm here… with you… at this moment… Leona…"
Their lips are just an inch away from touching. But something happened, Florentino stopped and slowly moves his face away.
"No…" Florentino said, "I simply cannot…"
"What?"
"I have no right, I can't force you… I just-"
Out of nowhere, Leona grabbed Florentino's face and pulled him for a kiss.
"You big idiot!" Leona said, "I've missed you so much!"
They kissed passionately again.
---
Get My E-books For Free!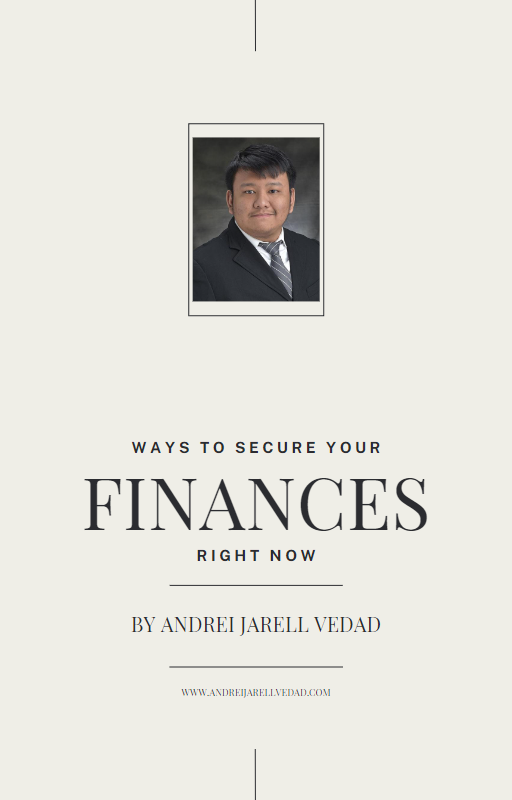 Take control of your financial future and download my e-books: "Ways to Secure Your Finances Right Now" and "The Key To Emergency Funds For Financial Security" today! This comprehensive guides are packed with practical strategies and expert advice to help you achieve financial security and improve your financial literacy.
By subscribing to my Substack Newsletter, you'll gain access to exclusive content, regular updates, and valuable insights on personal finance. You'll stay informed about the latest financial trends, investment opportunities, and money-saving tips.
Don't miss out on this opportunity to equip yourself with the knowledge and tools needed to secure your financial future. Join our community of motivated individuals who are committed to achieving financial freedom and success.
Subscribe to my Substack Newsletter today and get instant access to the e-book "Ways to Secure Your Finances Right Now." Take the first step towards a brighter financial future. Your journey to financial security starts now!
---
---
---
Affiliate Links Disclaimer
My blog posts contain referral/affiliate links, so I can potentially earn via commission. It would help me a lot when you use my referral/affiliate links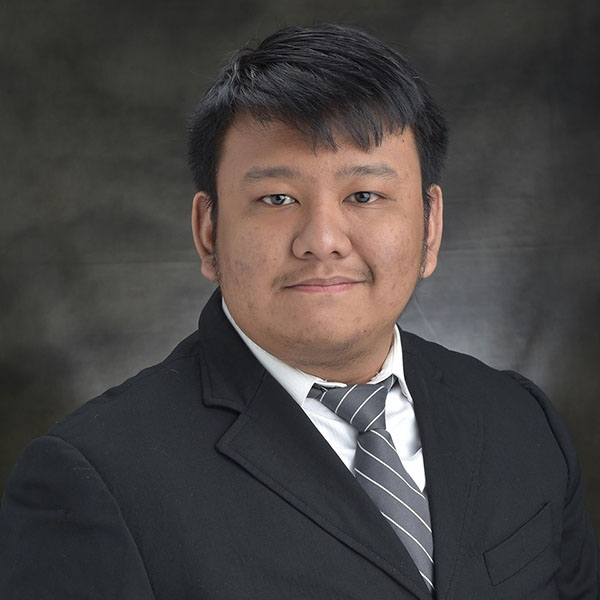 Andrei Jarell Vedad is a passionate financial literacy advocate from the Philippines. With a background in Information Technology and currently pursuing a law degree, Andrei combines his knowledge and expertise to empower individuals in managing their personal finances. Through his blog and extensive research, he shares practical tips, strategies, and thought-provoking articles to help readers make informed financial decisions and achieve their financial goals. With a global perspective, Andrei aims to inspire positive change and foster financial well-being, not only in the Philippines but also worldwide.