A Proposition
One sunny morning, Florentino is strolling along the streets of Olvia when he smells a strange scent in the air. Upon surveying around, he pinpoints that the smell was coming from the barrels near Olvia's Trade Warehouse.
Florentino headed to the Trade Warehouse when he saw three people talking by the large barrel. By the looks of it, they're one of the local brewers in Olvia.
"There…" said the tall brewer, "I perfected the flavour this time. It was well worth making a new barrel with such rare wood!"
"What did you make it with? Oak?" said the brewer near the large barrel, "That's a weird name for a tree."
"Whatever it is, it tastes perfect." said the demibeast brewer, "We might even be able to sell it to the aristocrats in Calpheon!"
Florentino heard their conversation and quickly made his way to the trio.
"Gentlemen!" Florentino shouted as he approached the trio, "I think I'll be able to help you with that!"
"And who are you might be?" said the tall brewer.
"I am Florentino Ibarra of the Ibarra Family from Calpheon, at your service."
"Ibarra?" said the brewer near the large barrel, "I haven't heard of them."
"Yeah," said the demibeast, "who are they supposed to be?"
"Wait, you idiots!" said the tall brewer, "he's from nobility!"
Such Fine Wine
The two were in shock.
"What's with the rags if you're from nobility?" said the brewer near the large barrel, "wouldn't you Nobles supposed to be wearing fancy clothes?"
"I'd love to, but sadly those clothes aren't meant for travelling."
"Sir Ibarra-"
"Florentino, just call me Florentino, no need to be too formal with me. I didn't go on an adventure just to be treated like nobility still."
"Err, Florentino…" the tall brewer continued, "what help would you offer us?"
"I'll tell you that later, in the meantime, might I take a sip of what you've made first?"
The three nodded and gave Florentino a tankard of their brew.
Florentino drank from the tankard and quickly looked up to the sky like he had a revelation. In a little while, Florentino is silent while gazing above, the three brewers are looking at each other, confused as to what is going on.
Florentino finally spoke, "Gentlemen… I have a proposition for you, this is what you'll be doing."
The three of them went near Florentino and listened carefully.
"Go to the Golden Toad Inn at Heidel," Florentino continued, "and find Constante, tell him I sent you three and give him a sample of what you gave me. Tell him 'for your top shelf.' If all things go well, he'll point you to the Xian Merchant Guild. A fine proposition, if you ask me."
Florentino then returned the tankard after drinking the whole content and went on his way.
"Good luck, gentlemen!" he shouted as he walks away while waving his hand, "may fortune find you."
---
Get My E-books For Free!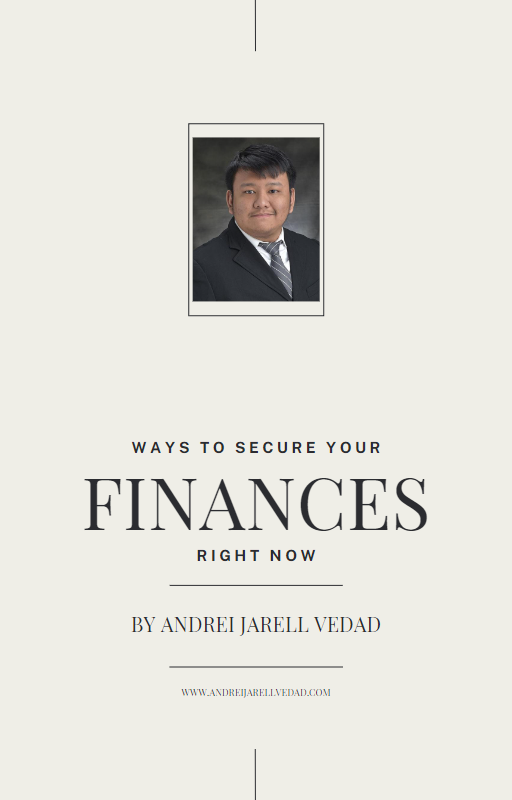 Take control of your financial future and download my e-books: "Ways to Secure Your Finances Right Now" and "The Key To Emergency Funds For Financial Security" today! This comprehensive guides are packed with practical strategies and expert advice to help you achieve financial security and improve your financial literacy.
By subscribing to my Substack Newsletter, you'll gain access to exclusive content, regular updates, and valuable insights on personal finance. You'll stay informed about the latest financial trends, investment opportunities, and money-saving tips.
Don't miss out on this opportunity to equip yourself with the knowledge and tools needed to secure your financial future. Join our community of motivated individuals who are committed to achieving financial freedom and success.
Subscribe to my Substack Newsletter today and get instant access to the e-book "Ways to Secure Your Finances Right Now." Take the first step towards a brighter financial future. Your journey to financial security starts now!
---
---
---
Affiliate Links Disclaimer
My blog posts contain referral/affiliate links, so I can potentially earn via commission. It would help me a lot when you use my referral/affiliate links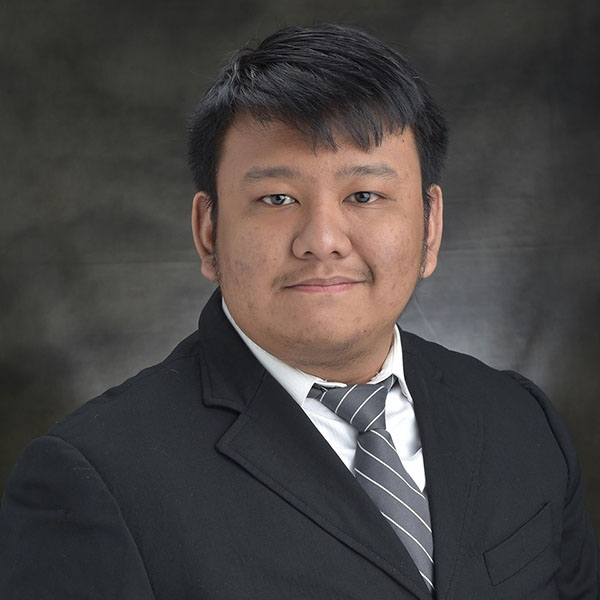 Andrei Jarell Vedad is a passionate financial literacy advocate from the Philippines. With a background in Information Technology and currently pursuing a law degree, Andrei combines his knowledge and expertise to empower individuals in managing their personal finances. Through his blog and extensive research, he shares practical tips, strategies, and thought-provoking articles to help readers make informed financial decisions and achieve their financial goals. With a global perspective, Andrei aims to inspire positive change and foster financial well-being, not only in the Philippines but also worldwide.