John had always been fascinated by the idea of death. He had read books, watched movies, and listened to countless stories about it. But he never thought he would actually meet the Grim Reaper in person.
It was a beautiful summer day, and John was enjoying a picnic with his girlfriend in the park. Suddenly, he felt a cold breeze and saw a figure approaching them. It was the Grim Reaper, dressed in a long black cloak and carrying a scythe.
John's girlfriend screamed and ran away, but he stood there, frozen in fear. The Grim Reaper approached him and said in a deep, solemn voice, "Your time has come, John. It's time for you to go."
John's heart raced, and he tried to protest, "But I'm not ready to go yet. I have so much more to do in life."
The Grim Reaper replied, "I'm sorry, John, but your time has come. It's not up to you or me. It's simply the natural order of things."
John closed his eyes and took a deep breath. He realized that he had always known that death was inevitable. He had been so caught up in his own life that he had forgotten about the bigger picture.
With a sense of calm acceptance, John looked the Grim Reaper in the eye and said, "Okay, I accept my time. I am ready."
The Grim Reaper nodded and extended his hand. John took it, and they disappeared into thin air.
As John crossed over to the other side, he felt a sense of peace and freedom. He realized that death was not something to be feared but rather something to be accepted as a natural part of life.
In the end, John's meeting with the Grim Reaper had taught him a valuable lesson. He had learned to live life to the fullest and accept his fate when the time came.
---
---
Get My E-books For Free!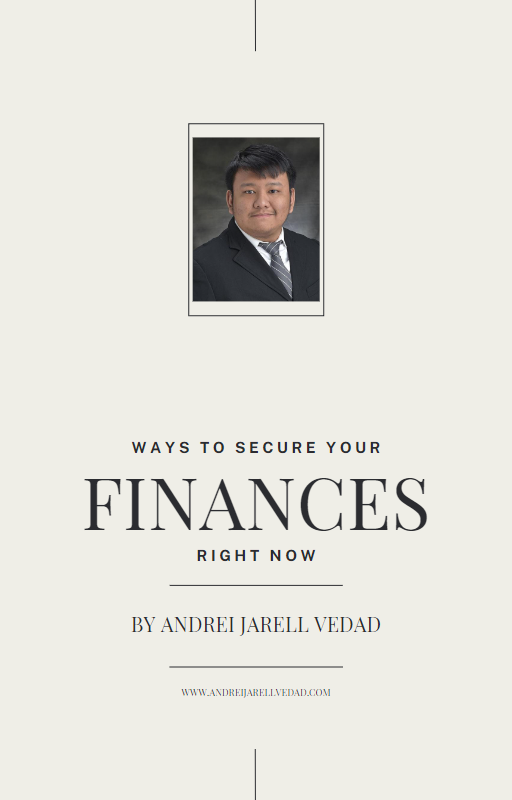 Take control of your financial future and download my e-books: "Ways to Secure Your Finances Right Now" and "The Key To Emergency Funds For Financial Security" today! This comprehensive guides are packed with practical strategies and expert advice to help you achieve financial security and improve your financial literacy.
By subscribing to my Substack Newsletter, you'll gain access to exclusive content, regular updates, and valuable insights on personal finance. You'll stay informed about the latest financial trends, investment opportunities, and money-saving tips.
Don't miss out on this opportunity to equip yourself with the knowledge and tools needed to secure your financial future. Join our community of motivated individuals who are committed to achieving financial freedom and success.
Subscribe to my Substack Newsletter today and get instant access to the e-book "Ways to Secure Your Finances Right Now." Take the first step towards a brighter financial future. Your journey to financial security starts now!
---
---
---
Affiliate Links Disclaimer
My blog posts contain referral/affiliate links, so I can potentially earn via commission. It would help me a lot when you use my referral/affiliate links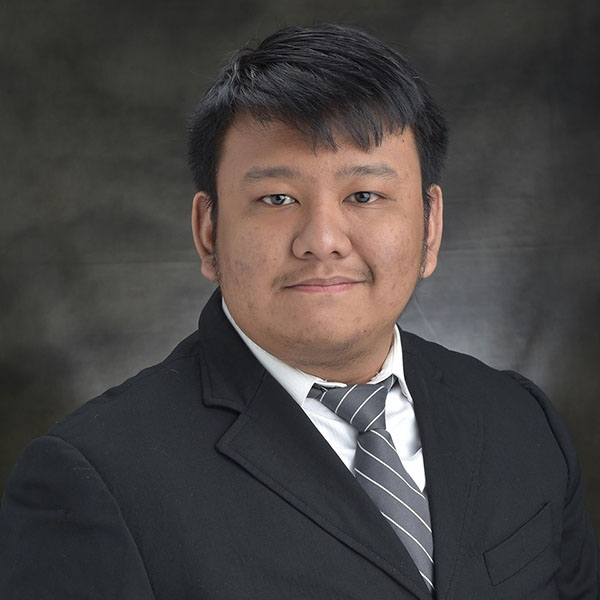 Andrei Jarell Vedad is a passionate financial literacy advocate from the Philippines. With a background in Information Technology and currently pursuing a law degree, Andrei combines his knowledge and expertise to empower individuals in managing their personal finances. Through his blog and extensive research, he shares practical tips, strategies, and thought-provoking articles to help readers make informed financial decisions and achieve their financial goals. With a global perspective, Andrei aims to inspire positive change and foster financial well-being, not only in the Philippines but also worldwide.