In today's world, social media has become an integral part of our lives. While it has many benefits, such as connecting with friends and family, sharing information, and expanding our networks, it can also have a negative impact on our mental health and well-being. In this blog post, we will discuss the impact of social media on mental health and provide tips on how to take control of your digital life.
Impact of Social Media on Mental Health
Social media can impact mental health in several ways. Here are some of the most common:
Increased Anxiety and Depression: Social media can be a breeding ground for comparison and insecurity. Seeing other people's perfect lives and curated feeds can cause anxiety and depression, leading to feelings of inadequacy and low self-esteem.
Sleep Deprivation: Studies have shown that excessive use of social media can disrupt sleep patterns, leading to insomnia and other sleep-related disorders.
Cyberbullying: Social media provides a platform for cyberbullying, which can have a devastating impact on mental health, leading to depression, anxiety, and even suicide.
Addiction: Social media addiction is real, and it can lead to compulsive behavior, decreased productivity, and a lack of focus.
Tips for Taking Control of Your Digital Life
Limit Your Time: Set a specific amount of time you will spend on social media each day and stick to it. You can also use apps that track your screen time to help you stay accountable.
Unfollow or Mute Accounts That Make You Feel Bad: If there are accounts that make you feel bad or trigger negative emotions, it's okay to unfollow or mute them. Your mental health is more important than someone else's content.
Take Breaks: Taking a break from social media can be a great way to recharge and refocus. Consider taking a digital detox for a few days or even a week.
Practice Self-Care: Engage in activities that promote self-care, such as exercise, meditation, or reading. These activities can help you manage stress and improve your overall well-being.
Conclusion
Social media can have a significant impact on mental health and well-being. By taking control of your digital life, you can minimize the negative effects of social media and improve your overall quality of life. Remember to prioritize your mental health and take steps to protect it, both online and offline.
---
---
Get My E-books For Free!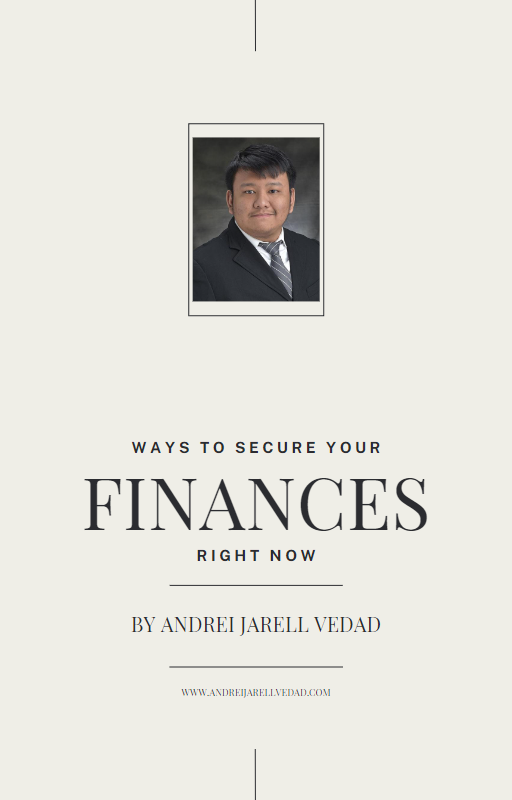 Take control of your financial future and download my e-books: "Ways to Secure Your Finances Right Now" and "The Key To Emergency Funds For Financial Security" today! This comprehensive guides are packed with practical strategies and expert advice to help you achieve financial security and improve your financial literacy.
By subscribing to my Substack Newsletter, you'll gain access to exclusive content, regular updates, and valuable insights on personal finance. You'll stay informed about the latest financial trends, investment opportunities, and money-saving tips.
Don't miss out on this opportunity to equip yourself with the knowledge and tools needed to secure your financial future. Join our community of motivated individuals who are committed to achieving financial freedom and success.
Subscribe to my Substack Newsletter today and get instant access to the e-book "Ways to Secure Your Finances Right Now." Take the first step towards a brighter financial future. Your journey to financial security starts now!
---
---
---
Affiliate Links Disclaimer
My blog posts contain referral/affiliate links, so I can potentially earn via commission. It would help me a lot when you use my referral/affiliate links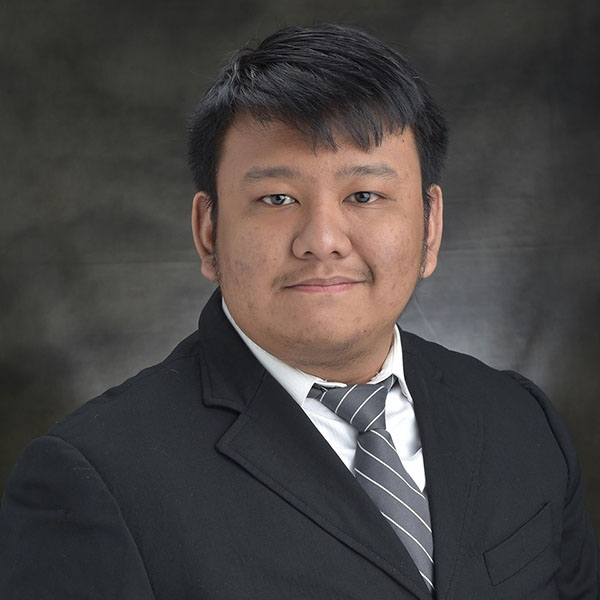 Andrei Jarell Vedad is a passionate financial literacy advocate from the Philippines. With a background in Information Technology and currently pursuing a law degree, Andrei combines his knowledge and expertise to empower individuals in managing their personal finances. Through his blog and extensive research, he shares practical tips, strategies, and thought-provoking articles to help readers make informed financial decisions and achieve their financial goals. With a global perspective, Andrei aims to inspire positive change and foster financial well-being, not only in the Philippines but also worldwide.