To Grana
Following the incident near the Old Wisdom Tree, Florentino Ibarra is one stretch away to Grana. His wounds are slowly healing as well after a day's worth of rest. Once in a while he would stop and rest by the small rocks along the road because the Ahib Griffon's talons cut a little too deep at his right side, just barely hitting any vital organs.
"I should've accepted their offer to rest and be healed a little longer," Florentino said under breath.
It is what it is.
This part of Kamasylvia is calm, with no monsters in sight, and only a few birds flying above. The air is fresh, the air at Iliya Island and Olvia can't compare to the air at Kamasylvia.
I think I need to be on my way.
Florentino stands up and is on the move again.
A Welcomed Foreigner
Florentino arrived at the entrance of Grana, the capital of Kamasylvia, where the holy tree Kamasylve that Goddess Sylvia left behind. To the people of Kamasylvia, it is the source of all life and the medium of nature.
There, Florentino stood, mesmerized by the beauty of Grana. For a half-Elf and half-Human like him who've spent all his life in Human civilization, and only knew little of his Elven heritage, it is a sight to behold.
Everyone that saw him bowed, acknowledging and welcoming the foreigner to their beloved city while a shy Florentino Ibarra bowed as well while scratching his head.
---
Get My E-books For Free!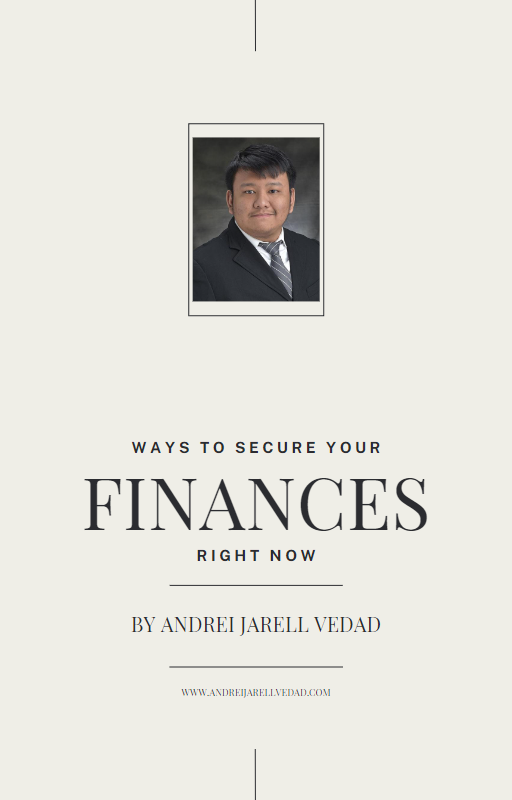 Take control of your financial future and download my e-books: "Ways to Secure Your Finances Right Now" and "The Key To Emergency Funds For Financial Security" today! This comprehensive guides are packed with practical strategies and expert advice to help you achieve financial security and improve your financial literacy.
By subscribing to my Substack Newsletter, you'll gain access to exclusive content, regular updates, and valuable insights on personal finance. You'll stay informed about the latest financial trends, investment opportunities, and money-saving tips.
Don't miss out on this opportunity to equip yourself with the knowledge and tools needed to secure your financial future. Join our community of motivated individuals who are committed to achieving financial freedom and success.
Subscribe to my Substack Newsletter today and get instant access to the e-book "Ways to Secure Your Finances Right Now." Take the first step towards a brighter financial future. Your journey to financial security starts now!
---
---
---
Affiliate Links Disclaimer
My blog posts contain referral/affiliate links, so I can potentially earn via commission. It would help me a lot when you use my referral/affiliate links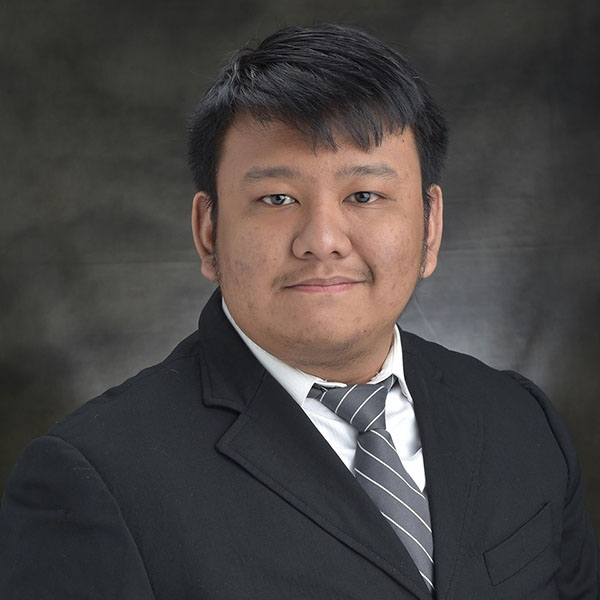 Andrei Jarell Vedad is a passionate financial literacy advocate from the Philippines. With a background in Information Technology and currently pursuing a law degree, Andrei combines his knowledge and expertise to empower individuals in managing their personal finances. Through his blog and extensive research, he shares practical tips, strategies, and thought-provoking articles to help readers make informed financial decisions and achieve their financial goals. With a global perspective, Andrei aims to inspire positive change and foster financial well-being, not only in the Philippines but also worldwide.