Table of Contents
Not in Education, Employment, or Training or NEET
NEET is an acronym that stands for "Not in Education, Employment, or Training." It is typically used to describe young people who are not currently engaged in any formal education, employment, or vocational training. NEETs may be unemployed, underemployed, or simply not seeking employment or education opportunities.
In some cases, being a NEET may be a choice made by an individual who is taking a gap year, pursuing personal interests, or facing challenges such as health issues or caregiving responsibilities. However, for many individuals, being a NEET is a result of structural and systemic barriers to accessing education and employment opportunities.
Where did the term NEET originated?
The term "NEET" was first coined in the United Kingdom in the early 1990s as a way of categorizing young people who were not in education, employment, or training. It was originally used by the government and other organizations to track and target policies towards this group, who were seen as being at risk of social exclusion and economic marginalization.
The term gained wider use in the 2000s, as the issue of youth unemployment became more prominent in public discourse. Today, the term is used in many countries around the world, including Japan, where it refers specifically to young people who are not employed, not engaged in education or training, and not seeking work.
What to Do When You're Not in Education, Employment, or Training
Feeling lost or stuck when you're not in education, employment, or training is common, but it's not a dead end. Here are some things you can do to find purpose and direction.
Explore Your Passions
Spend time discovering what you enjoy doing. Try new things, take up a hobby, or volunteer. This will help you find direction and purpose in life.
Build Your Network
Connect with others who share your interests and passions. Attend events, join online groups, and participate in activities that interest you. This will help you build a supportive network and increase your chances of finding opportunities.
Learn New Skills
Develop new skills or build upon existing ones. Take courses online or in-person. This will help you build your resume and increase your chances of finding employment or other opportunities.
Take Care of Your Mental Health
Prioritize your mental health and well-being. Seek support from family, friends, or professionals if needed. This will help you stay focused and motivated in your journey.
Start a Business
If you have an entrepreneurial spirit, consider starting a business. Identify a problem you can solve and develop a plan to address it. This can help you create your own path and find success on your terms.
Remember, not being in education, employment, or training is not the end of the road. With persistence, passion, and purpose, you can find your way and achieve success.
Conclusion
Feeling lost or stuck when you're not in education, employment, or training is normal, but it's important to remember that it's not a dead end. By exploring your passions, building your network, learning new skills, taking care of your mental health, and considering entrepreneurship, you can find purpose and direction in life. Keep pushing forward, and you will find success on your terms.
---
---
Get My E-books For Free!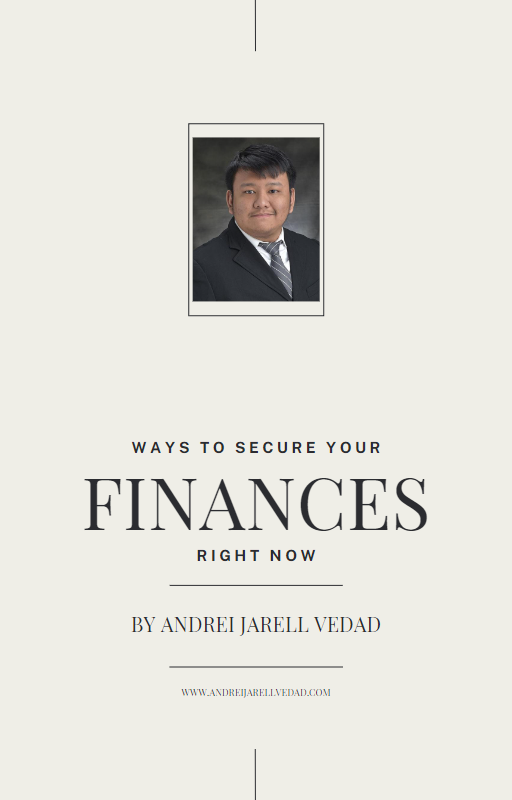 Take control of your financial future and download my e-books: "Ways to Secure Your Finances Right Now" and "The Key To Emergency Funds For Financial Security" today! This comprehensive guides are packed with practical strategies and expert advice to help you achieve financial security and improve your financial literacy.
By subscribing to my Substack Newsletter, you'll gain access to exclusive content, regular updates, and valuable insights on personal finance. You'll stay informed about the latest financial trends, investment opportunities, and money-saving tips.
Don't miss out on this opportunity to equip yourself with the knowledge and tools needed to secure your financial future. Join our community of motivated individuals who are committed to achieving financial freedom and success.
Subscribe to my Substack Newsletter today and get instant access to the e-book "Ways to Secure Your Finances Right Now." Take the first step towards a brighter financial future. Your journey to financial security starts now!
---
---
---
Affiliate Links Disclaimer
My blog posts contain referral/affiliate links, so I can potentially earn via commission. It would help me a lot when you use my referral/affiliate links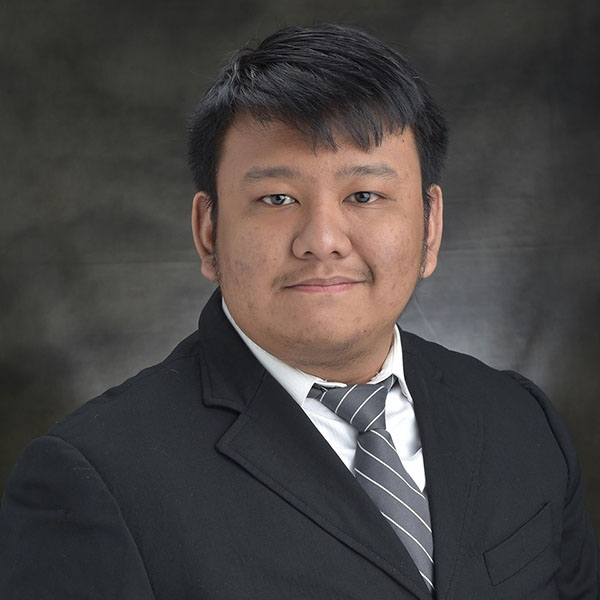 Andrei Jarell Vedad is a passionate financial literacy advocate from the Philippines. With a background in Information Technology and currently pursuing a law degree, Andrei combines his knowledge and expertise to empower individuals in managing their personal finances. Through his blog and extensive research, he shares practical tips, strategies, and thought-provoking articles to help readers make informed financial decisions and achieve their financial goals. With a global perspective, Andrei aims to inspire positive change and foster financial well-being, not only in the Philippines but also worldwide.