Table of Contents
The Transformative Role of Artificial Intelligence in Various Industries
Artificial Intelligence (AI) is transforming industries across the world, from healthcare to finance, education, and manufacturing. In this blog post, we will explore the role of AI in transforming various industries and its potential impact on the future.
AI in Healthcare
AI has the potential to revolutionize the healthcare industry by improving patient outcomes and reducing healthcare costs. AI-powered tools can help healthcare professionals make more accurate diagnoses, create personalized treatment plans, and identify potential health risks before they become serious.
AI in Finance
AI is transforming the finance industry by streamlining operations, reducing errors, and improving decision-making. AI-powered algorithms can analyze vast amounts of financial data in real-time, helping financial institutions make more informed investment decisions and manage risk more effectively.
AI in Education
AI is transforming education by providing personalized learning experiences for students. AI-powered tools can adapt to individual learning styles and provide real-time feedback to help students learn more effectively. AI can also help teachers and administrators identify areas of improvement in their teaching and school systems.
AI in Manufacturing
AI is transforming the manufacturing industry by increasing efficiency, reducing costs, and improving quality control. AI-powered tools can optimize production processes, predict maintenance needs, and identify potential quality issues before they become serious.
Conclusion
Artificial Intelligence is transforming various industries and has the potential to revolutionize the way we live and work. While there are concerns about the impact of AI on employment and privacy, the benefits of AI cannot be ignored. By understanding the role of AI in transforming various industries, we can prepare for the future and maximize the benefits of this transformative technology.
---
---
Get My E-books For Free!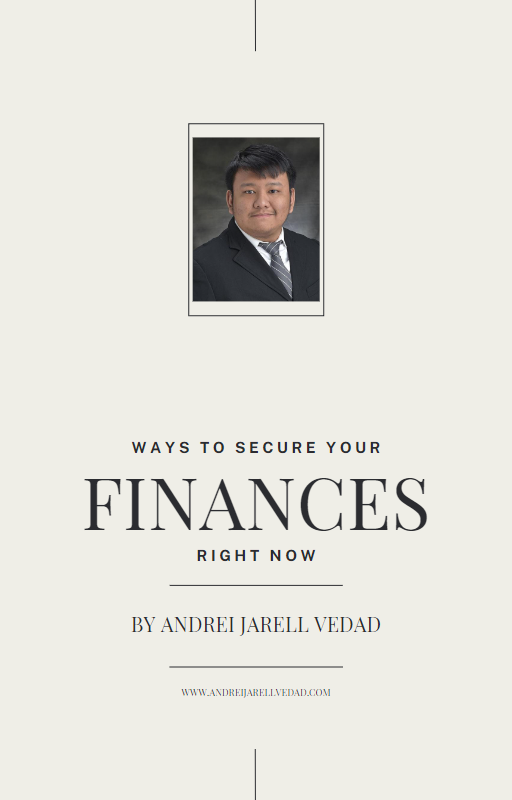 Take control of your financial future and download my e-books: "Ways to Secure Your Finances Right Now" and "The Key To Emergency Funds For Financial Security" today! This comprehensive guides are packed with practical strategies and expert advice to help you achieve financial security and improve your financial literacy.
By subscribing to my Substack Newsletter, you'll gain access to exclusive content, regular updates, and valuable insights on personal finance. You'll stay informed about the latest financial trends, investment opportunities, and money-saving tips.
Don't miss out on this opportunity to equip yourself with the knowledge and tools needed to secure your financial future. Join our community of motivated individuals who are committed to achieving financial freedom and success.
Subscribe to my Substack Newsletter today and get instant access to the e-book "Ways to Secure Your Finances Right Now." Take the first step towards a brighter financial future. Your journey to financial security starts now!
---
---
---
Affiliate Links Disclaimer
My blog posts contain referral/affiliate links, so I can potentially earn via commission. It would help me a lot when you use my referral/affiliate links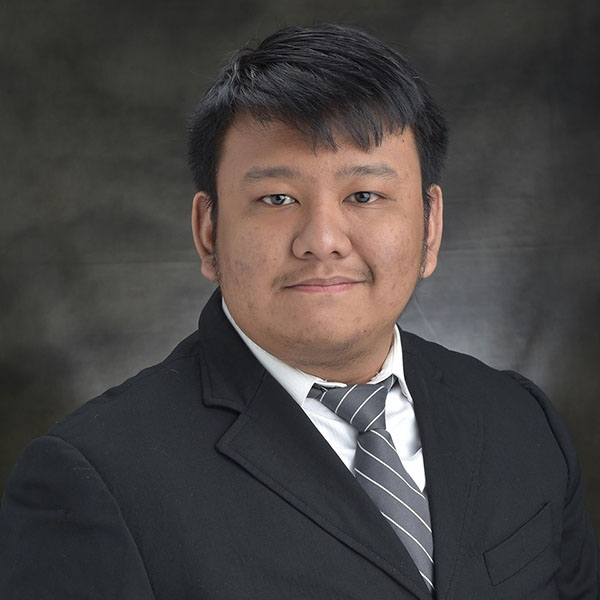 Andrei Jarell Vedad is a passionate financial literacy advocate from the Philippines. With a background in Information Technology and currently pursuing a law degree, Andrei combines his knowledge and expertise to empower individuals in managing their personal finances. Through his blog and extensive research, he shares practical tips, strategies, and thought-provoking articles to help readers make informed financial decisions and achieve their financial goals. With a global perspective, Andrei aims to inspire positive change and foster financial well-being, not only in the Philippines but also worldwide.