What a View
Following the events with an old friend, Florentino needed to cool off for a moment so he went to the Holy College of Calpheon to mesmerize the view.
By the library of the Holy College is an open terrace where one can see Calpheon in its glory. Many of the students come here to get some fresh air and relax from all the studying. At this moment in time, however, classes are in session so Florentino has the terrace for himself.
"I needed this," Florentino said to himself as he took a deep breath, "I'm going for a long time again and I need to see this to remind myself that this is waiting for me."
Suddenly, there are voices coming from the library.
There shouldn't be any students at this hour, Florentino thought, and they're too loud.
Then two beautiful Valkyrie students arrive at the terrace where Florentino is at, they didn't notice him. One of the Valkyrie students is wearing a white uniform while the other wears the blue hooded uniform.
What's this? Florentino thought, cutting class, are we?
"You're being too loud, Theresa," the Valkyrie student with the white uniform said, "we didn't cut class just so to get caught because of your loudmouth."
"Lighten up, Anise, it's not like we'll be caught."
Aha! They really are cutting class.
"Anyways," Anise continues, "does this uniform makes me look fat?"
Why hello… Florentino thought with a smug in his face as he raises his right eyebrow, Honestly, you look beautiful in it regardless.
Sudden Interruption
Florentino continues on looking at the Valkyrie students with a smug on his face, not knowing that Ethan the Family Butler is standing beside him with disappointment on his face.
As expected, Ethan thought as he facepalms.
He then walks slowly and quietly towards Florentino. Florentino, however, still has no clue and just continue on looking at the Valkyrie students.
"My Lord!" Ethan declares as he kneels before Florentino, "Butler Ethan, at your-"
"Gah! Since when have you been there?"
"Not too long…"
The Valkyrie students were surprised when Florentino shouts. They now knew that they're not alone.
"Who are you!?" Theresa said, now battle-ready, "And what are you doing here?"
"Nothing!" Florentino said, now flustering, "Just… enjoying the view…? Oh, and… you look beautiful on your dress regardless…?"
"You pervert!" Theresa then holds Anise's arm and starts walking away, "Let's go Anise. I don't want some creep near you."
"Um… alright…" Anise said, not knowing what's happening now.
Just as the two walks pass between Florentino and Ethan, Anise waves at Florentino discreetly while smiling. Florentino then waves back at the beautiful Valkyrie while Ethan bows.
"Bye," Florentino said under breath, "Anise… huh…"
One of the Same
"My Lord!" Ethan declares, "Master Crisostomo sent me to-"
"Gah! You're standing there all this time?"
"You've already forgotten that I'm here just because your mind is set on women, honestly, sir, you really need to focus on the mission Master Crisostomo told you."
"I am! I'm just here to look at the view the clear my head."
"And those fine ladies are a view indeed, huh?"
"Indeed they are… wait… look at you! You're telling me that all I think about is women but your mind is set on them as well! You're the creep here!"
"Indeed I am, sir, but at least I'm good at hiding it."
---
Get My E-books For Free!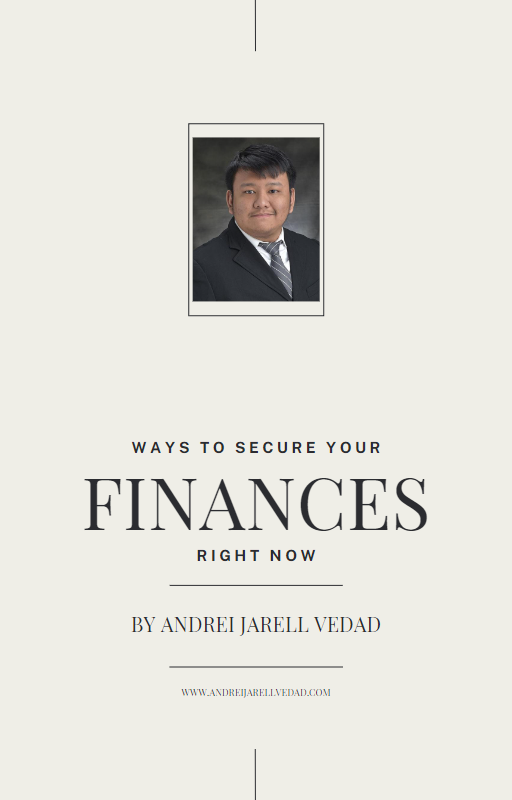 Take control of your financial future and download my e-books: "Ways to Secure Your Finances Right Now" and "The Key To Emergency Funds For Financial Security" today! This comprehensive guides are packed with practical strategies and expert advice to help you achieve financial security and improve your financial literacy.
By subscribing to my Substack Newsletter, you'll gain access to exclusive content, regular updates, and valuable insights on personal finance. You'll stay informed about the latest financial trends, investment opportunities, and money-saving tips.
Don't miss out on this opportunity to equip yourself with the knowledge and tools needed to secure your financial future. Join our community of motivated individuals who are committed to achieving financial freedom and success.
Subscribe to my Substack Newsletter today and get instant access to the e-book "Ways to Secure Your Finances Right Now." Take the first step towards a brighter financial future. Your journey to financial security starts now!
---
---
---
Affiliate Links Disclaimer
My blog posts contain referral/affiliate links, so I can potentially earn via commission. It would help me a lot when you use my referral/affiliate links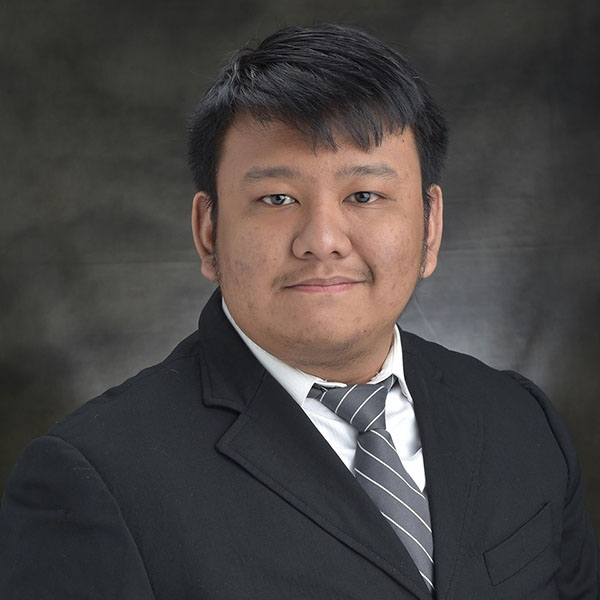 Andrei Jarell Vedad is a passionate financial literacy advocate from the Philippines. With a background in Information Technology and currently pursuing a law degree, Andrei combines his knowledge and expertise to empower individuals in managing their personal finances. Through his blog and extensive research, he shares practical tips, strategies, and thought-provoking articles to help readers make informed financial decisions and achieve their financial goals. With a global perspective, Andrei aims to inspire positive change and foster financial well-being, not only in the Philippines but also worldwide.